Details

Published on Wednesday, 27 May 2015 17:26
Alvin Plantinga, Warranted Christian Belief, Oxford University Press (2000), ebook via Christian Classics Ethereal Library
This book had quite an impact upon me when I first read it several years ago, so I thought I'd let you know about the free ebook version that's been made available at the Christian Classics Ethereal Library. (Just click the above link to go to the download page.)
Details

Published on Wednesday, 27 May 2015 10:01
Details

Published on Sunday, 24 May 2015 15:11
Details

Published on Wednesday, 13 May 2015 20:48
Details

Published on Wednesday, 13 May 2015 07:00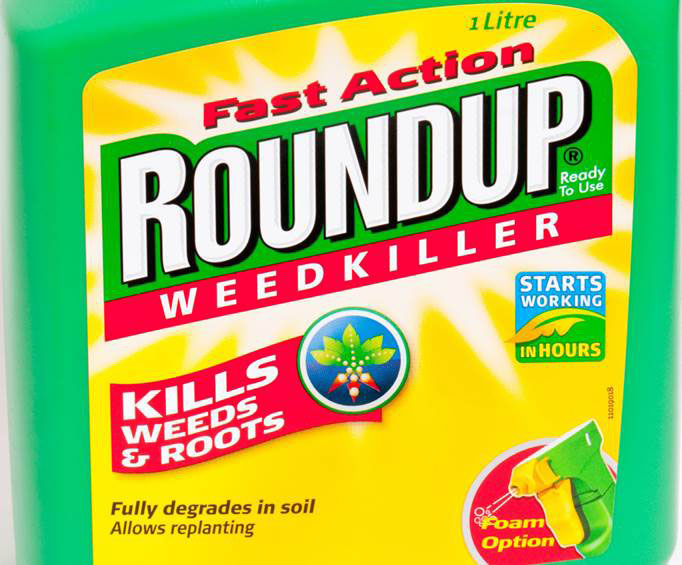 Details

Published on Thursday, 07 May 2015 17:19
The Discovery Institute, "Privileged Species", DiscoveryScienceNews YouTube channel (24 March 2015)
I saw this recently and thought it was pretty well done. It's certainly a refreshing change from the standard "science" programmes on TV, in which we're often told (or it's heavily implied) that human beings are just the accidental by-products of undirected physical processes. Maybe it's down to what you want to see through your science...
Details

Published on Monday, 20 April 2015 12:45
Simon Pardoe, "How voting 'none' in May could transform UK politics", Positive News (16 April 2015)
As this year's UK General (S)election approaches, many are wondering if there's any point in voting at all. Those who exercise their very reasonable right to abstain and decide not to 'turn up' at the polling stations, will be officially dismissed as disengaged from politics altogether (given that the establishment view of political engagement equals participation in the party-political charade). Those who protest by spoiling their ballot papers will, under UK Electoral Commission guidelines, find their political statements categorised as "voter's intention uncertain" along with those who misunderstand the voting process and vote for more than one candidate. So what's to be done?
Details

Published on Saturday, 04 April 2015 07:00
Details

Published on Wednesday, 01 April 2015 10:36
John W. Whitehead: "Jesus Died in a Police State", The Rutherford Institute (31 March 2015)
As we approach Good Friday and contemplate the suffering and death that Jesus went through for our sakes, John W. Whitehead reminds us of an aspect that often gets forgotten: Jesus died in a police state. Speaking theologically, of course, Jesus' death was foreknown by God, and thus (I would argue) factored into God's Plan for the redemption of humanity; but speaking historically, that death took place within a specific set of historical circumstances: Jesus died, victim of an authoritarian, militaristic, imperial machine, and a corrupt religious elite.
Details

Published on Thursday, 12 March 2015 20:55
Details

Published on Monday, 09 March 2015 22:10
"Kitty History", Comedy Central YouTube Channel (27 February 2015)
Isn't it amazing what can happen in an infinite universe!
Details

Published on Saturday, 07 March 2015 22:44
Details

Published on Wednesday, 04 March 2015 22:34
Details

Published on Wednesday, 04 March 2015 08:00
Details

Published on Monday, 02 March 2015 08:00
Details

Published on Saturday, 28 February 2015 08:00
The Neoconservative Threat to International Relations
This week I was invited to address an important conference of the Russian Academy of Sciences in Moscow. Scholars from Russia and from around the world, Russian government officials, and the Russian people seek an answer as to why Washington destroyed during the past year the friendly relations between America and Russia that President Reagan and President Gorbachev succeeded in establishing.
Details

Published on Wednesday, 11 February 2015 08:00
Ralph Lopez, "Editor of Major German Newspaper Says He Planted Stories for the CIA", GlobalResearch.ca (04 February 2015)
A former editor of the major German newspaper Frankfurter Allgemeine Zeitung, Dr. Udo Ulfkotte, says in an interview for RT that he put his name to stories given to him by the CIA, and that this kind of corruption is widespread in western journalism.
Details

Published on Friday, 30 January 2015 08:00
Rory Cellan-Jones, "Office puts chip under staff's skin", BBC News (29 January 2015)
"We want to be able to understand this technology before big corporates and big government come to us and say everyone should get chipped - the tax authority chip, the Google or Facebook chip."
Details

Published on Monday, 26 January 2015 08:00